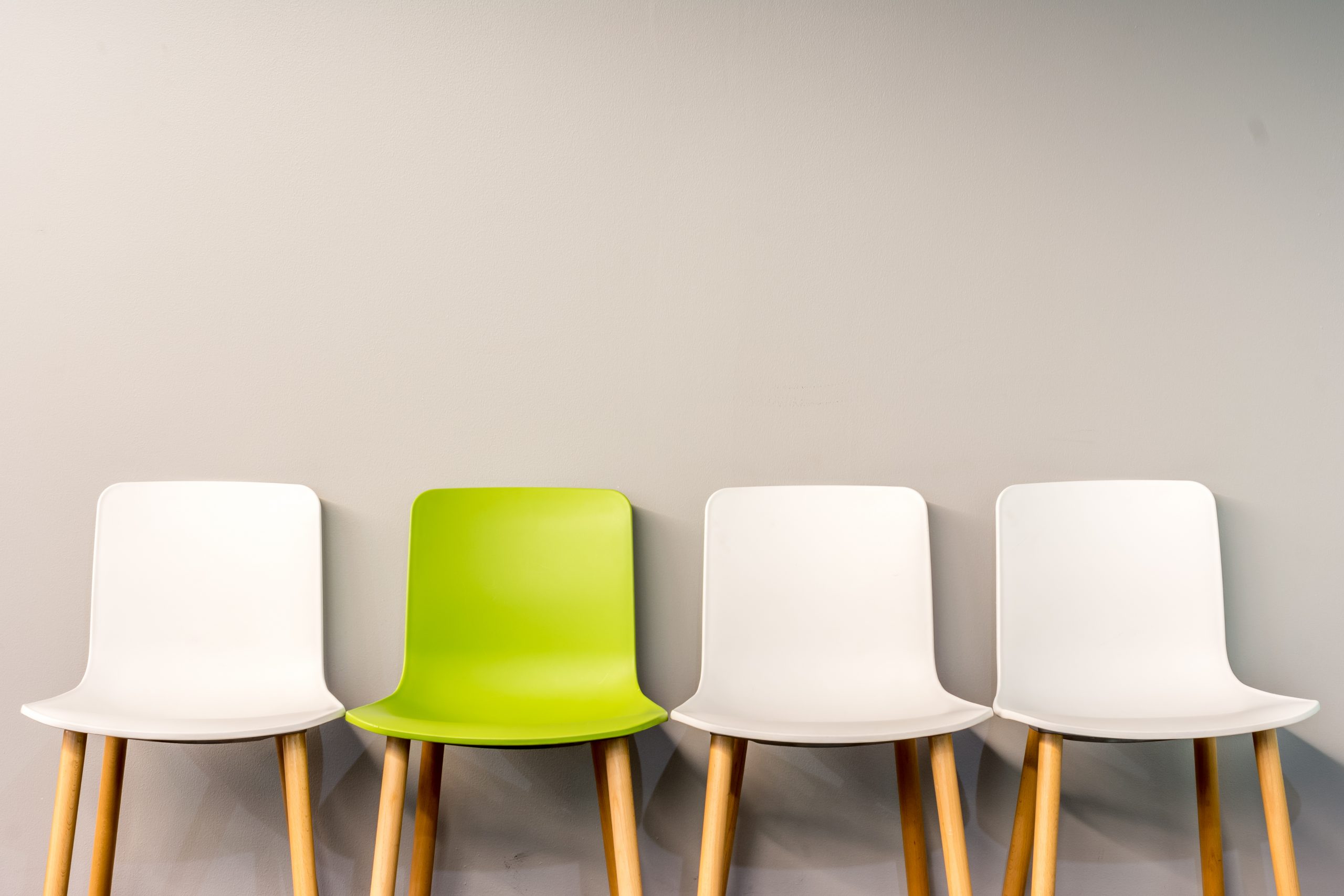 We carry out the most appropriate recruitment solutions for positions at all levels, prioritizing the unique differences of each organization and the specific expectations of each candidate.
End-to-End Human Resources Consultancy
With our Human Resources Consultancy service, we create and maintain basic human resources functions specially designed for those companies which need them.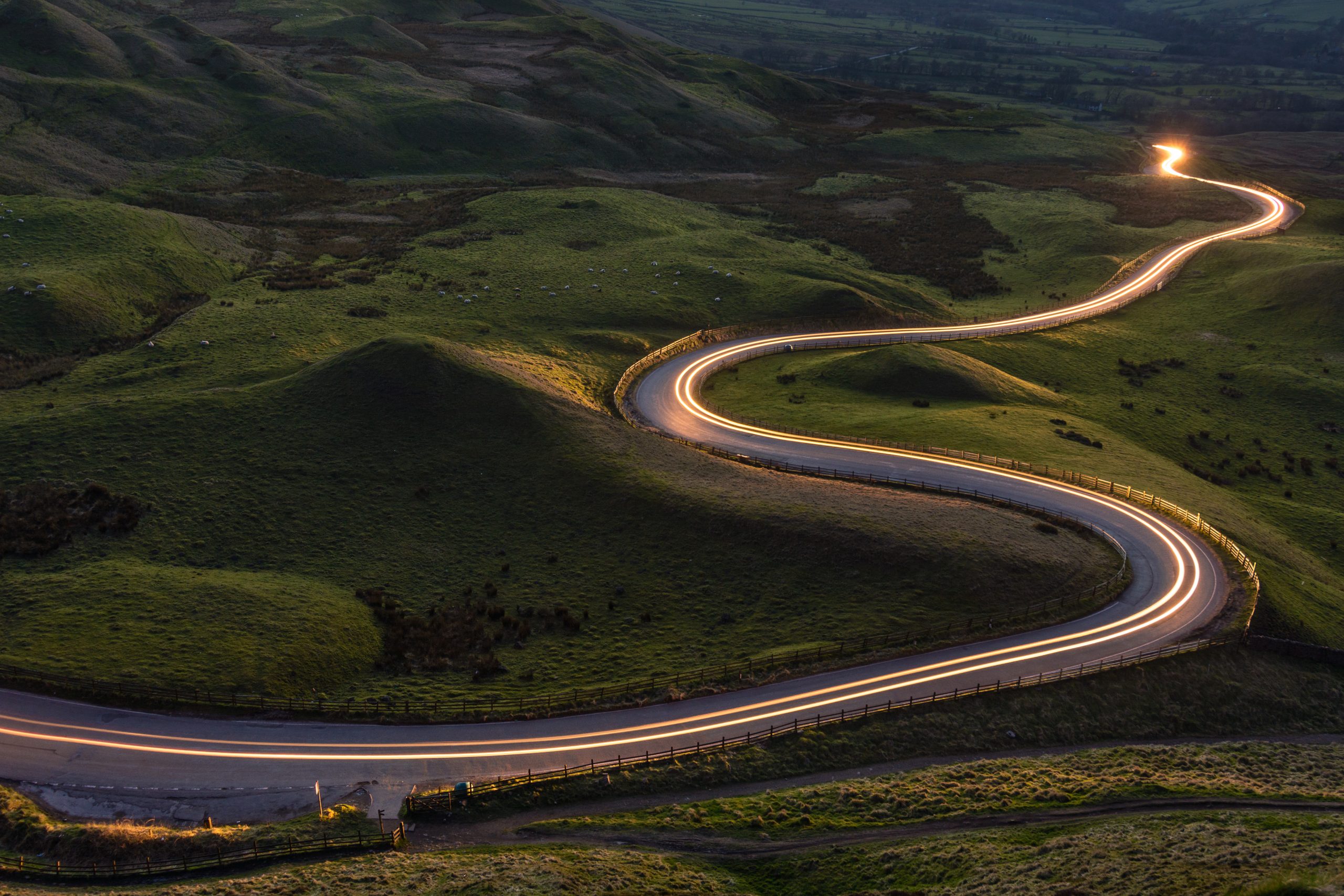 Technologic and insightful approach in Human Resources.
With Peoplefocus, get to the future, from today.