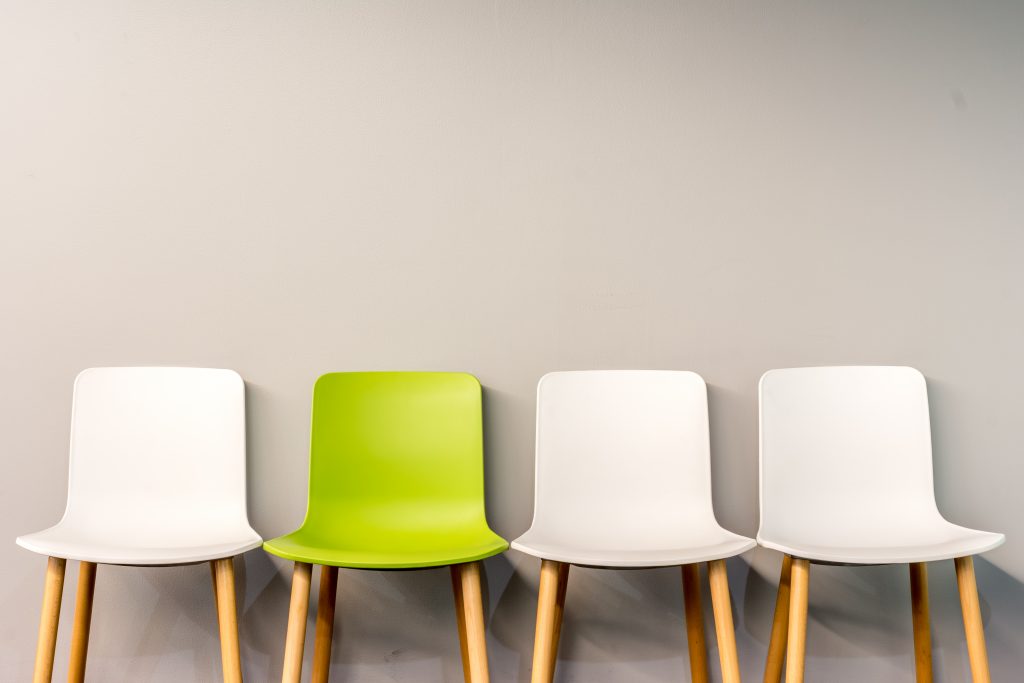 While completing the recruitment processes specific to each sector and position, we listen to the feedback of our employees and business partners for the first two weeks and the first two months, and we strive to ensure that the communication and information transfer between them is sustainable. In our recruitment processes, we aim to contribute to the holistic experience that will transform the candidate experience into employee experience.
In all our recruitment processes; we start our processes by creating a talent map according to the position. We provide in-depth analysis using "human resources analytics" at every stage.
We believe that recruitment processes also have an R&D, and along with our existing competencies which will ensure sustainable success for our candidates and business partners and keep the individual in focus, we also develop processes where we assess potential competency and skills, follow new developments, and always strive for the best for all our stakeholders.
We provide recruitment support to our business partners for positions such as finance, engineering and sales, and mainly the special approach we have developed in technology position.
Recruitment Consultancy for the Technology Sector
With the support of our investor technology company, we conduct our interviews in the presence of our expert technical managers in order to analyze the technical competencies during the technology sector recruitment processes in-depth. We ensure that the technology language, its philosophy, the coding applications and innovative approaches are detailed. We share the technology expectations of our candidates and business partners, their development areas, plans, goals and strategies in all our reports.
Along with all these, we cooperate with leading technology firm in Turkey and the rest of the world, and use the assessment tool they developed which tests technology competencies during our processes.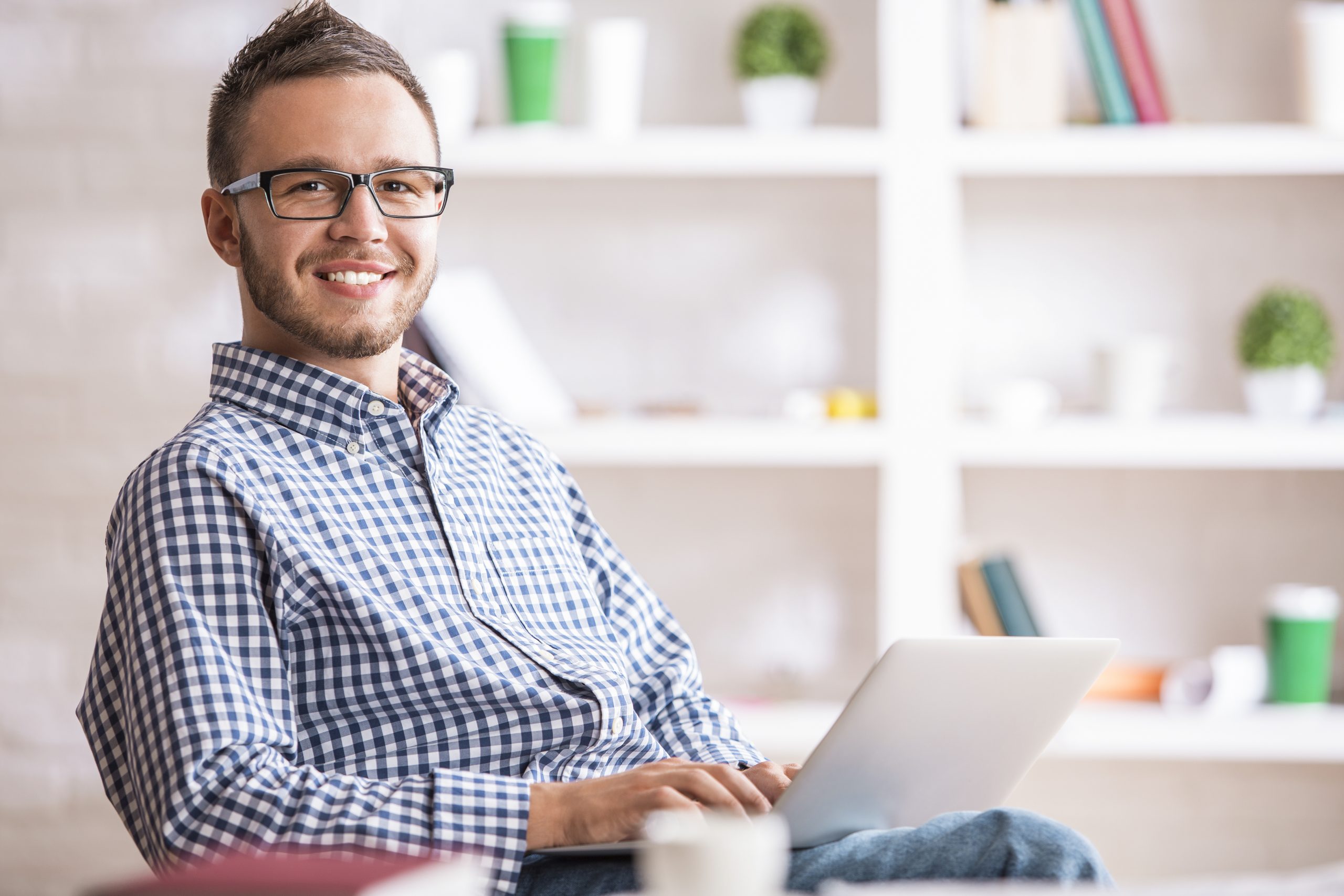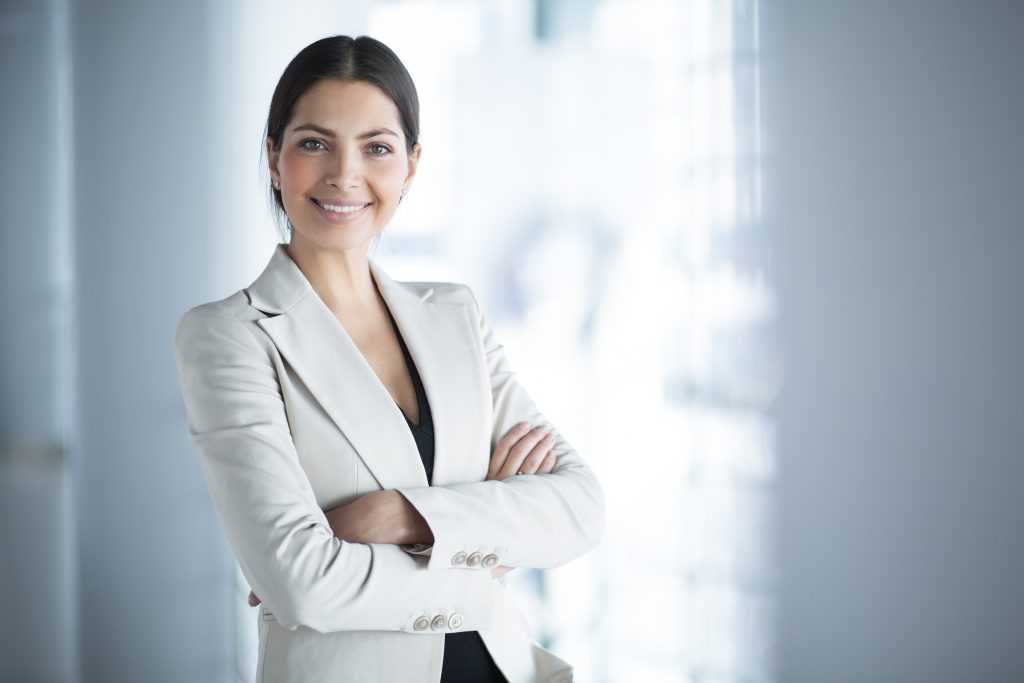 Recruitment Consultancy for Senior Level Positions
In addition to the recruitment processes that we have tailored specially for the dynamics of each sector, company and position; we also offer selection and placement services structured for high-level recruitment needs. We ensure the establishment of strategic business partnerships by including assessment centers that will support dimensional and holistic analyzes in our processes.
Check out our latest articles about recruitment consultancy