Get closer to the future today with Peoplefocus.
Human resources services change day by day with technological developments. As Peoplefocus, we use the advantages of digital technology for a people-oriented service. We ensure the most accurate matches with special approaches for both job seekers and employers.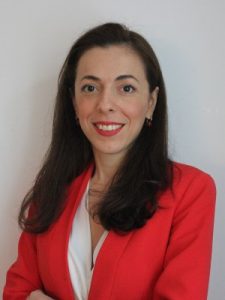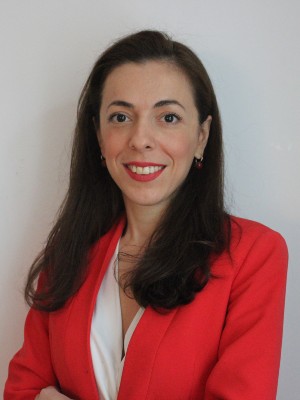 Başak Gül Çakır
Managing
Director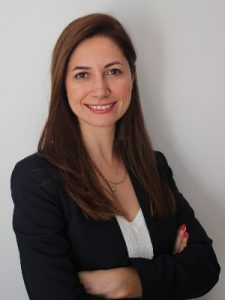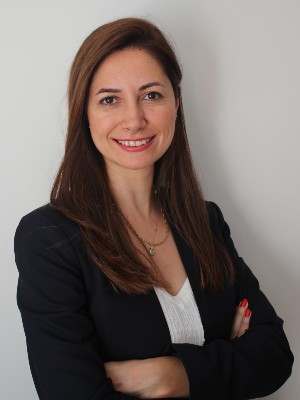 Nesrin Arıkan Adın
People & Culture
Director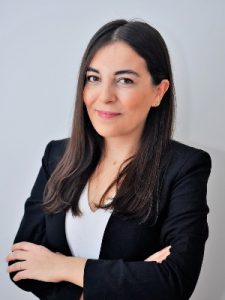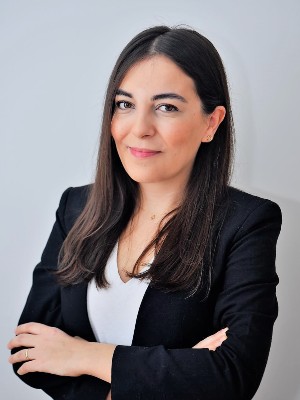 Şeyma Küçük
People & Culture
Manager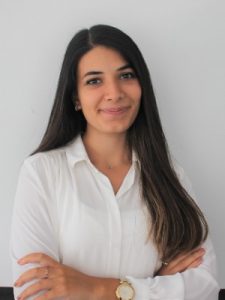 Gamze Erköse
People & Culture
Specialist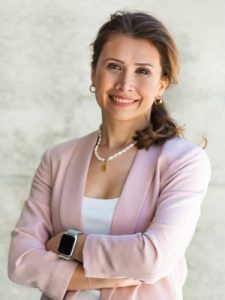 Yeşim Batur Alpay
Certified
Gestalt Coach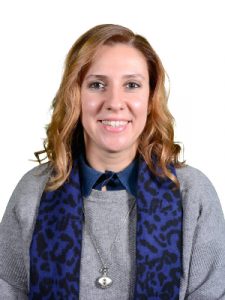 Esra Uras Bilgin
Certified
Gestalt Coach
Reach your career goals with us.
Apply now so that we can bring you together with the most suitable business opportunities!