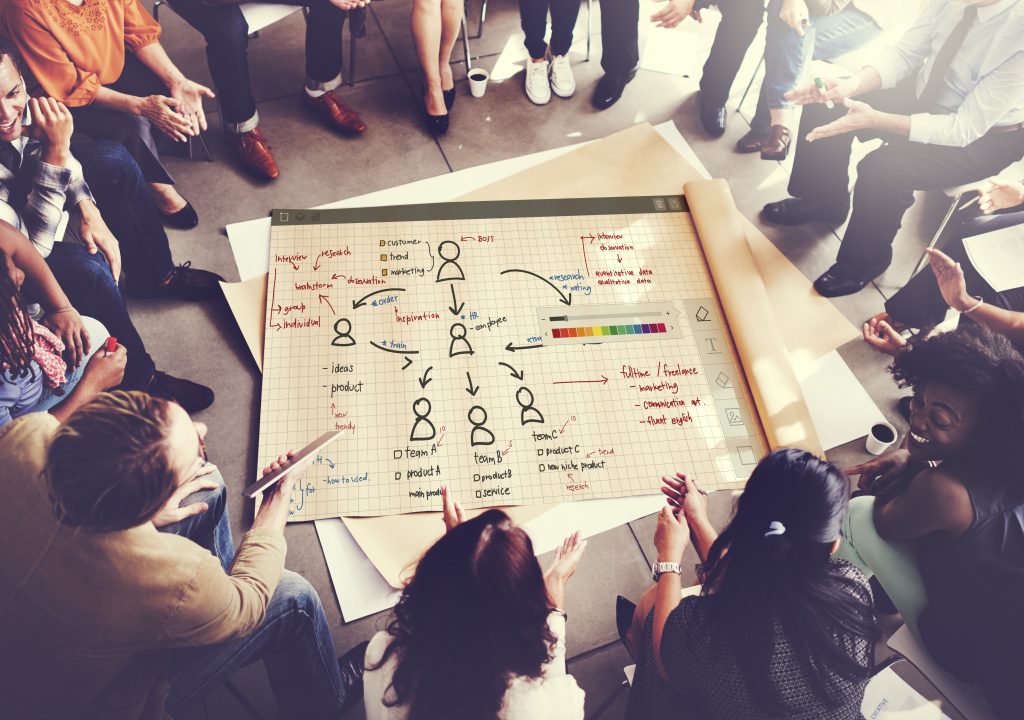 We think that rebuilding the changing organizational structures in line with possible innovations will be one of the main responsibilities of human resources. While uncertainties, changes and expectations differ, as Peoplefocus, we aim for an effective, efficient and agile structure that supports sustainability and prepares the organization for the future for our organizational design service.
Organizasyon şemasını, yapısını tasarlarken,  şirketin stratejisini, hedeflerini, bütçe dinamiklerini, değer zincirini, iş planı ve uygulamalarını, iş modellerini, iletişim kanal ve çeşitlerini, karar verme yetkilerini,  ölçme değerlendirme araçlarını, rekabet stratejisini, organizasyondaki gelişim alanlarını, rol ve sorumlulukların neler olduğunu detaylıca inceliyoruz.
Standart organizasyon şemaları dışında şirketin ulaşmak istediği hedefe uygun bir tasarım gerçekleştirmeyi önemsiyor, yaşayan, çevik, esnek, dayanıklı yapılar kurmayı hedefliyoruz.
Organizasyonların potansiyel ve gelişim haritasını oluşturuyor, online değerlendirme envanterlerinden yararlanarak birlikte üreten gelişen, öğrenen bir organizasyonun temelini oluşturuyoruz.
Tüm bu süreçleri yürüterek  "değişim yönetimi" kurgusunu sağlıyor, organizasyonun sürdürülebilirliği için değişikliğin önemini aktarıyoruz. Değişim ve iletişim yönetimi süreçlerini dizayn ediyor, bu süreçte iş ortaklarımızın ve ekip arkadaşlarımızın yanında oluyoruz.
Check out our articles on organizational design!