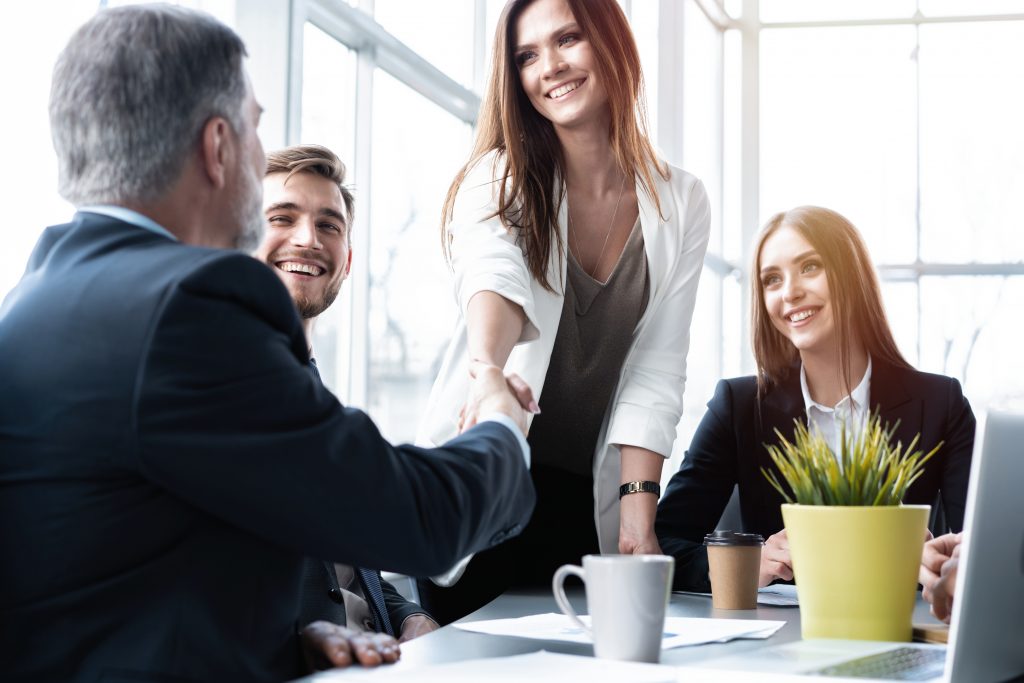 No matter how experienced we are in business life, our first day in our new job will be anxious and exciting for all of us. It is very important that the organization shows extra sensitivity on the first working day of the employee. In organizations that support the employee on the first working day in the company, make decent task sharing, care about the needs of the employee, and plan the orientation process well, the adaptation process accelerates and the culture of working together and succeeding together increases.  In this direction, we set up and implement orientation programs that will help increase productivity in working times of new employees, ensure a healthy progress and regularity for the organization, and are appropriate for the corporate culture, changing business models, working spaces and employee needs.
Creating Orientation Processes
The adaptation of newly recruited employees and the way they can work efficiently is directly proportional to the healthy progress and regularity of the organization. The first two weeks in the company of a new participant who comes to the organization from outside is decisive. In this process, the employee gets an impression of the company's culture and the working environment.
As Peoplefocus, we create basic orientation or gamified orientation programs suitable for the atmosphere of each company. While creating the orientation process, we aim to construct a model that will not only introduce the department, but also convey the dynamics of the field in which the company is active and the sector of the company, its dreams, the heritage it wants to leave in the future as well as its living values in a sincere and inclusive manner.
In our basic orientation program, we ensure that enthusiastic employees from each business unit, who best represent the company, support new teammates in the adaptation processes and we work with them.
We carry out our gamified orientation program with an application that is easily accessible to employees through a digital platform where your organizational structure, departments and people in the company are introduced in accordance with the sector and dynamics of your company.